Leadership and Team Development
Move your team to the next level of success!
Thank you for the opportunity to partner with you to move your team to the next level of success!
We'll help you to increase team member engagement, develop leaders, and build a more cohesive team.
Group workshops and individual coaching are available for individual and organizational improvement, growth, and change management.
Workshops are customized based on organizational needs. Each participant receives his or her own individual communication profile.
Individual coaching can improve leaders' and team members' self-awareness and performance.
See our organizational solutions, team solutions, and coaching solutions to learn more!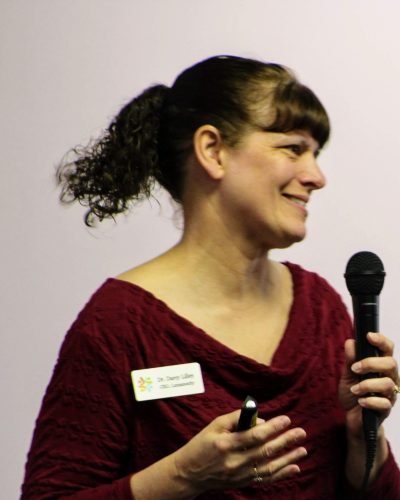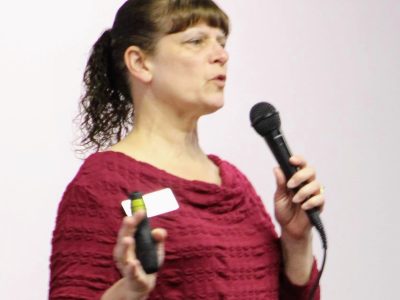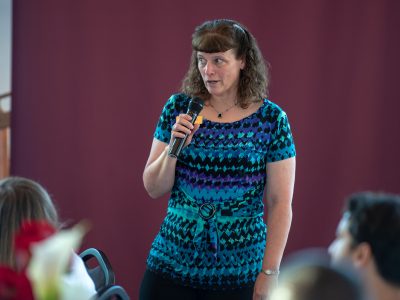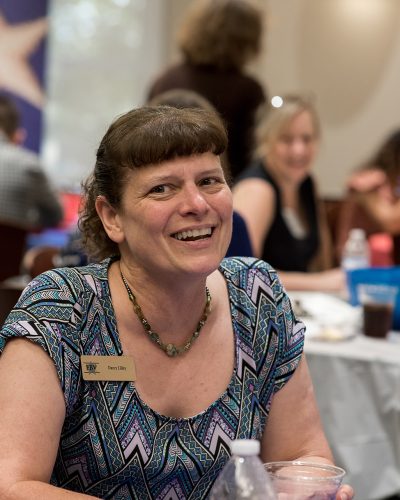 Thanks to Darcy and the DISC workshop she provided, our team has a whole new appreciation for our individual and collective strengths. It has enhanced our communication and leadership in ways we didn't anticipate. I highly recommend any group working with Darcy and using all that the DISC training has to offer.
Learning my DISC profile has been eye opening. Darcy takes her time in the training to explain each profile's strengths and weaknesses. The most beneficial part of the training is learning how to identify someone else's profile and how to work with the different styles.
The individual personality profile given along with the team strengthening exercises is absolutely fantastic! Knowing my DISC personality along with my co-workers DISC personality has really strengthened our team. We are able to operate more efficiently within everyone's strengths and pair projects with individual skill sets.
Together we can make a huge difference in your organization.
From bringing your team members closer, increasing communication and being more engaged to developing your leaders/managers so you can place your focus where you need it most. Engaged team members are happy, productive people. A cohesive team takes care of business and each other. Confident leaders grow the organization in a positive way. Let Lumanocity partner with you and your team to take your organization to the next level!